Ben Alder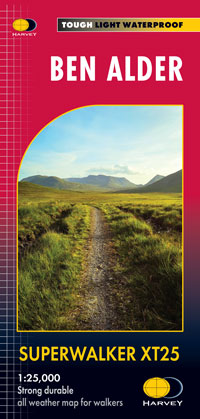 HARVEY Superwalker XT25 map at 1:25,000 scale Detailed map of ...
North Downs Way Fabric Map
Washable, Wearable, All-Weather Fabric maps. HARVEY has joined forces with ...
Map Jigsaw Puzzle Central Lake District
NEW! Now larger and with more pieces! MAZZLE - the ...
Assynt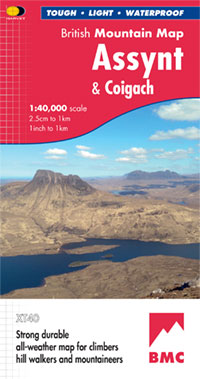 "This is a fabulous map for a fabulous area; for the ...