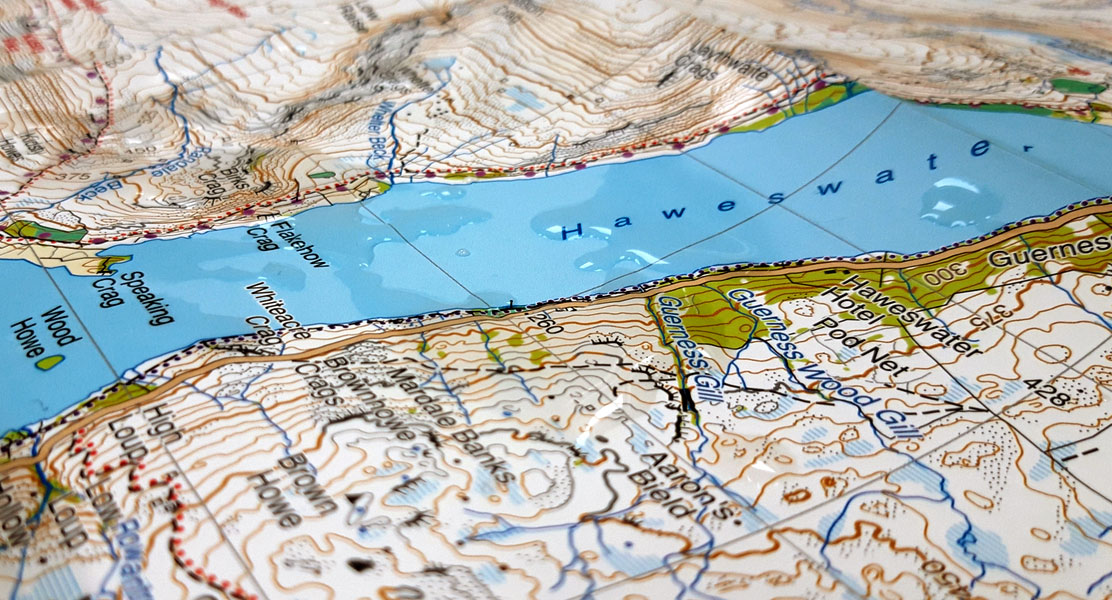 Why choose a HARVEY map
There are many unique characteristics to our maps that help them to stand out against the rest.

Here, we summarise their key aspects and explain why we think a HARVEY map is perfect for your next adventure.
Tough, Light, Waterproof
We make our maps waterproof
The HARVEY map is printed on waterproof paper so rain won't spoil your plans. The map is light, slim and supple when folded to fit easily into your pocket.
All our maps are waterproof as standard. When you see XT40 or XT25 on the front of our maps, you know they are printed on the latest technology available and will withstand all the weather you can throw at them.
The Symbols are easy to understand
Bright colours help you distinguish forest, farmland, marshy ground. Rights of Way information give you confidence in where you can walk and the National Grid enables you to use your map with your GPS device.
See our map samples and series information section for more information on the symbols used by HARVEY on our most popular map series.
Sensible map coverage
The HARVEY map covers a geographic area, so most often your whole walk is on one sheet.
Made by walkers, for walkers
All of our maps are made with you, the user, in mind. The ground is field checked by our enthusiastic team of surveyors so you can be sure that what you see on the map exists in the real world.
Take a look at our slideshow of how we make our maps to learn more about the processes involved in producing a map.