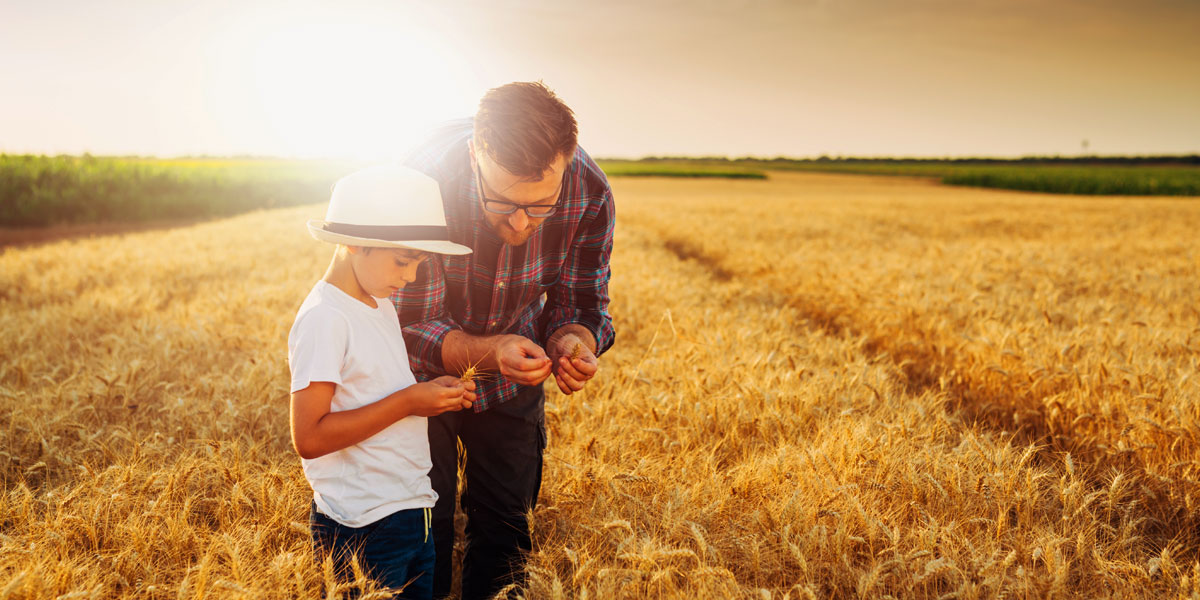 Outdoor Learning
The resources below are FREE for all to download.

The sample teaching cards provide activities that help to encourage and engage young people to learn outdoors in a fun and interactive way. We hope you enjoy using the cards.

Full sets of Environmental Learning Cards and Outdoor Learning Cards are available to purchase.