Our staff
HARVEY Maps is an employee owned company.

This means that every member of our team, no matter what their role, is committed to delivering the best possible service and has a voice in how the company is run.

A key aspect of being employee owned is that employees are elected by their peers to serve on both the Board of Trustees and the Board of Directors. By putting its employees at the heart of the organisation, HARVEY Maps is proud to be an employee owned company.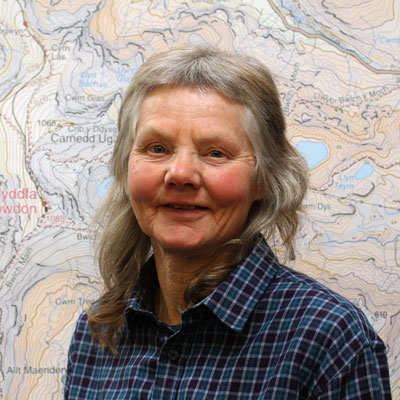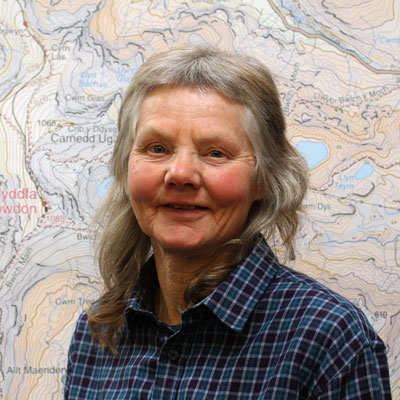 Having spent much of her working life setting up and growing HARVEY Maps, Sue stepped back from her operational role as CEO at the end of 2019. She then served as a Director and still sits on the Board of Trustees.
In 2023, to mark Sue's incredible working career, she was appointed Honorary President of HARVEY Maps.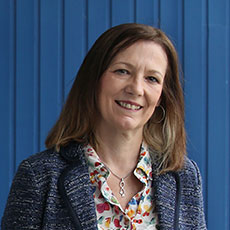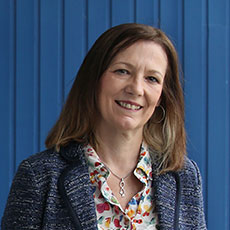 Carole Leslie joined the Board of Trustees in 2020. She has been involved in the field of employee ownership for 20 years. She worked for a Stirling based IT consultancy that went through an employee buyout and became an adviser supporting other companies in 2005.
She launched her own employee ownership consultancy in 2010. Carole also served a stint as Policy Director of the Employee Ownership Association and has supported more than 60 companies in their move to employee ownership.
She is a non Exec Director and Independent Trustee to a number of companies and works closely with other bodies such as Scottish Enterprise and professional associations in spreading the word on why employee ownership is a better way to structure business.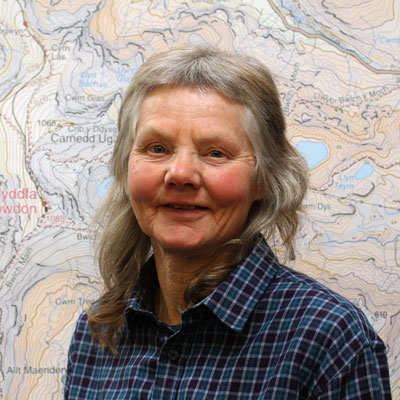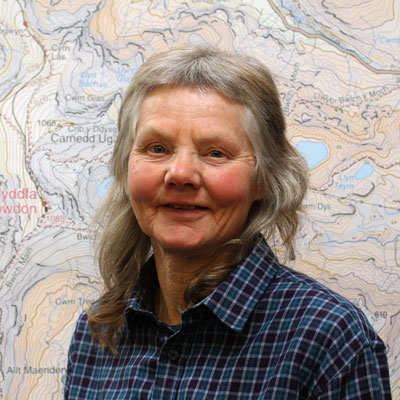 Sue is also a Trustee of HARVEY Maps.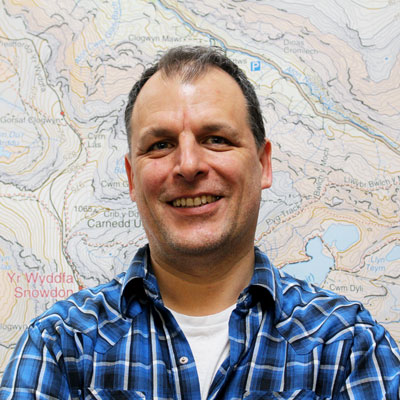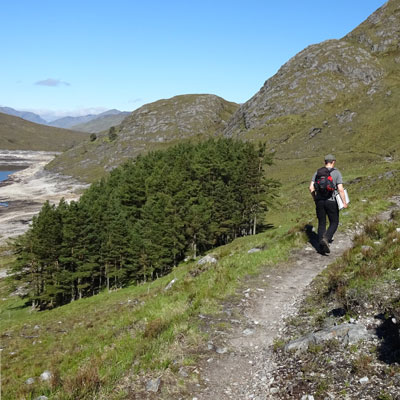 Chris was the very first Employee Trustee at HARVEY Maps. First elected in 2017, Chris was re-elected by his colleagues in 2020 to serve a second term in this role. He stands down in 2023.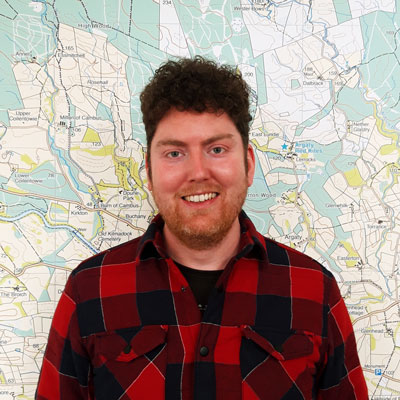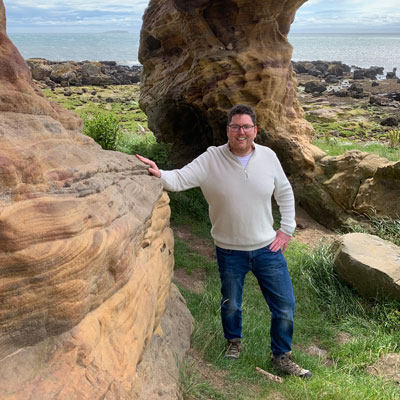 Douglas is one of two elected Employee Trustees. He joined the Trustees in 2023.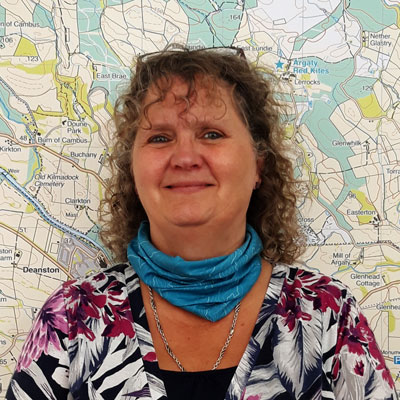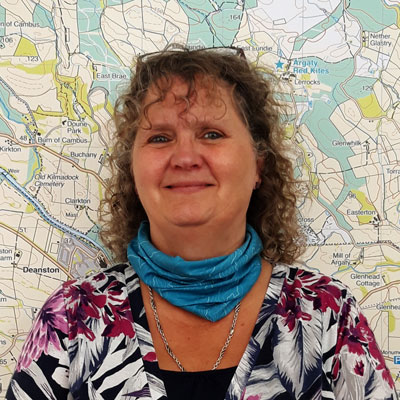 Sharon is one of two elected Employee Trustees. She joined the Trustees in 2023.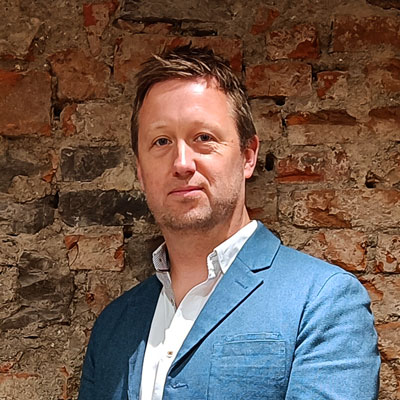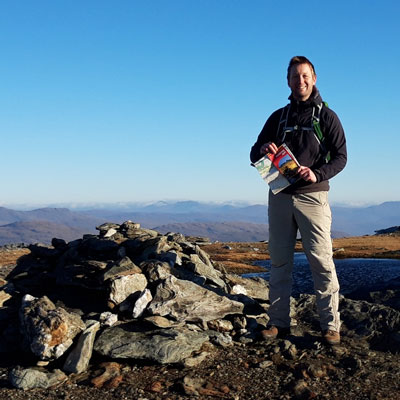 Adam is the CEO of HARVEY Maps. He joined the cartographic team in 2010 bringing with him experience in GIS, cartography and desktop publishing. Like Chris, Adam was trained at Glasgow University where he obtained his MSc in Geoinformation Technology and Cartography in 2006.
In 2017, Adam was elected to the Board by his colleagues as Employee Director, and in January 2020 took up the role of CEO.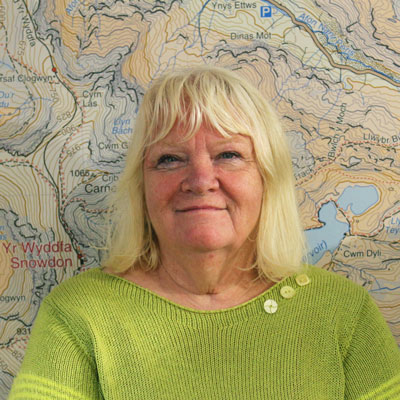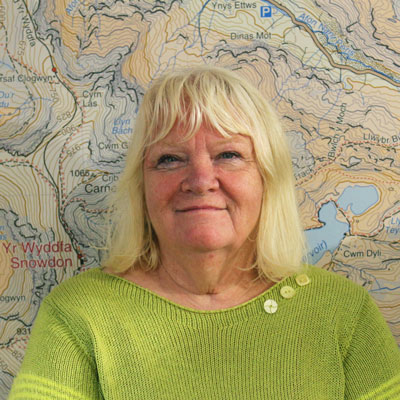 Karen is the current Chair of the Board of Directors. She joined the Board in 2017 bringing with her a strong background in HR and management.
Amy joined HARVEY Maps in 2022 and forms part of the Marketing team. She deals with marketing from social media and content creation, to newsletters and graphics. Amy graduated with a BA in Visual Communication and Digital Publishing, and enjoys days spent walking in the hills.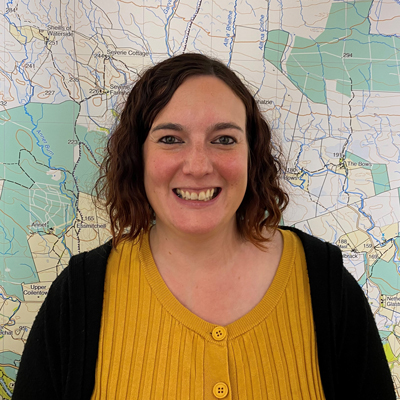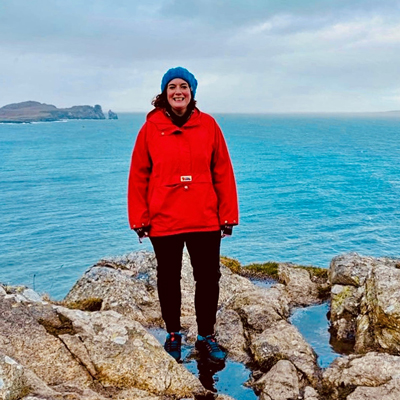 Caitlin joined Harvey Maps in 2023 and is the Support Team Assistant. She grew up in the Yorkshire Dales and was often out walking and camping in the Dales and Lakes from a young age. Caitlin has an MLitt in Archaeological Studies and a background in customer service. She enjoys walking and has recently got into bird watching in her free time.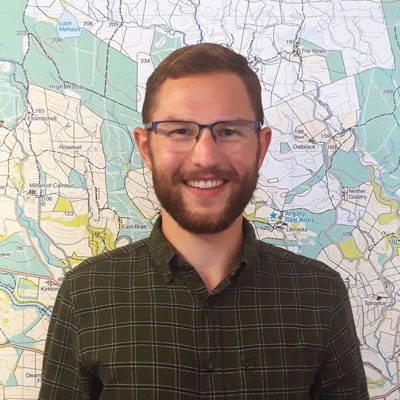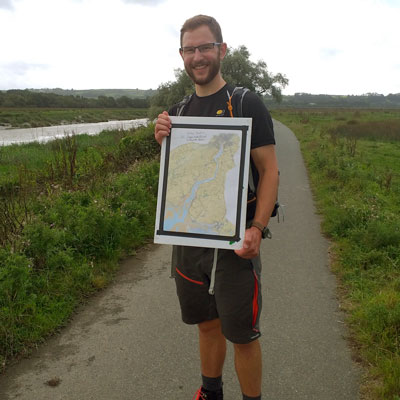 Cameron started at HARVEY Maps in 2022 after finishing his degree in Mathematical and Theoretical Physics. He works in the production team as a cartographer, and joins the survey team on expedition. Raised in Cumbria, Cameron is a keen fell walker and has completed 10 rounds of the Wainwrights.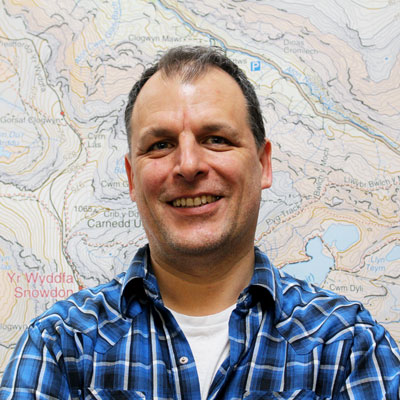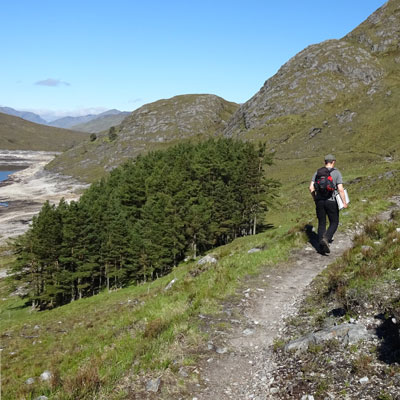 Chris has been at HARVEY Maps since 2007 and now manages the Production team. He is also an active and enthusiastic member of the survey team.
Chris was educated at Glasgow University where he completed his MSc in Geoinformation Technology and Cartography in 1996.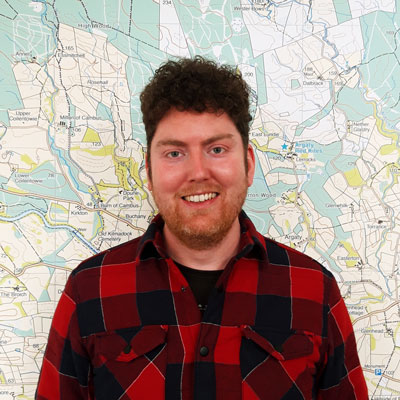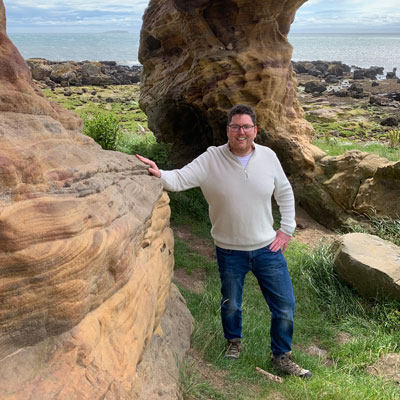 With a background in architecture, planning and customer service, Douglas joined HARVEY Maps in 2021 as part of the Despatch and Front of House team. Now, at the heart of the mapmaking process, he is a key part of our Photogrammetry team.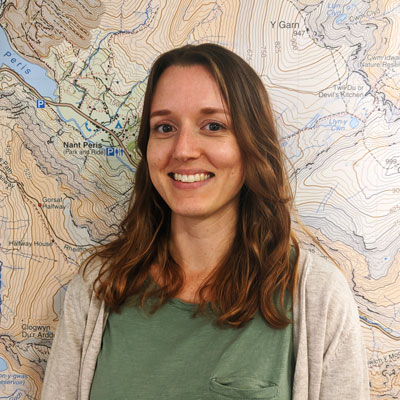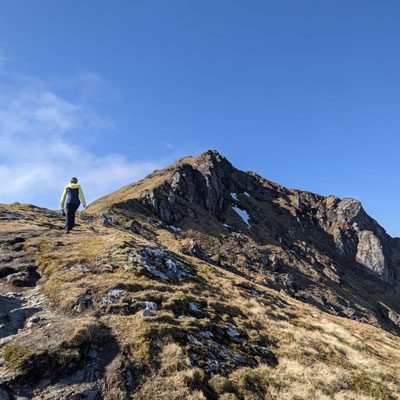 Holly retrained as a cartographer in 2019 having previously worked in the offshore energy industry. She collaborated with HARVEY Maps for part of her MSc in Geoinformation Technology and Cartography at the University of Glasgow, and joined the team as a permanent member of staff shortly afterwards.
Juliet is the Support Team Manager and has been with the company since 1987. She is involved with all things sales and marketing and is the first point of contact when telephoning or visiting the newly refurbished shop here at HARVEY Maps in Doune.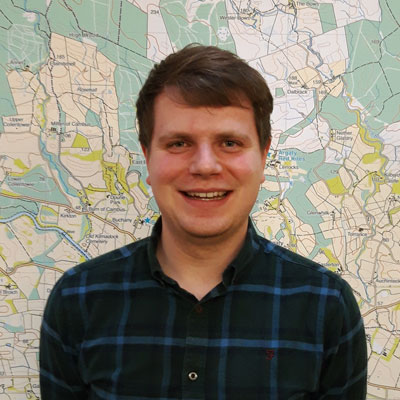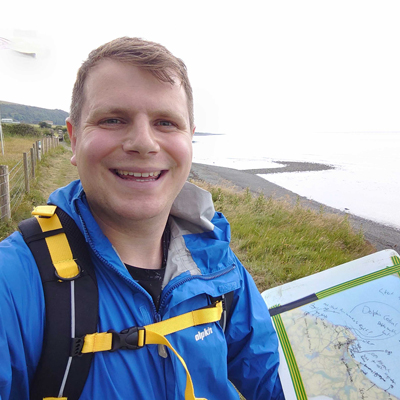 Luke is a graduate of the International Cartography MSc Erasmus programme where he learnt his skills at four different universities across Europe. He joined HARVEY Maps in 2021 as a Cartographer.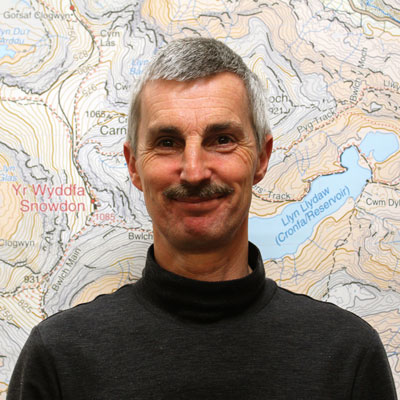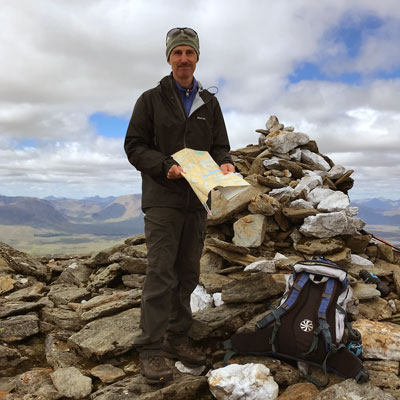 Pete is the senior Photogrammetrist in the production team. Since Pete joined HARVEY Maps in 1989 he has overseen several changes to the production process, not least the change to digital mapping back in the early 1990's.
Prior to his current post, Pete spent time in the Army's cartographic unit. Pete is a vastly experienced hill walker having completed the full set of Munros in 1998, the Donalds in 2005 and the Corbetts and Grahams in 2012.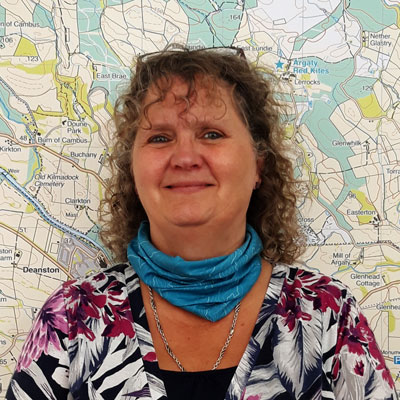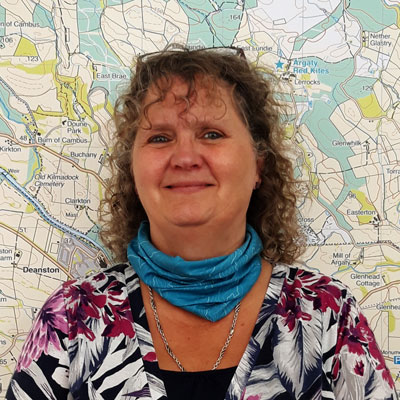 Sharon joined HARVEY Maps in 2021 and is part of the Despatch and Front of House team. Sharon is a former computer technician and teacher of mathematics.